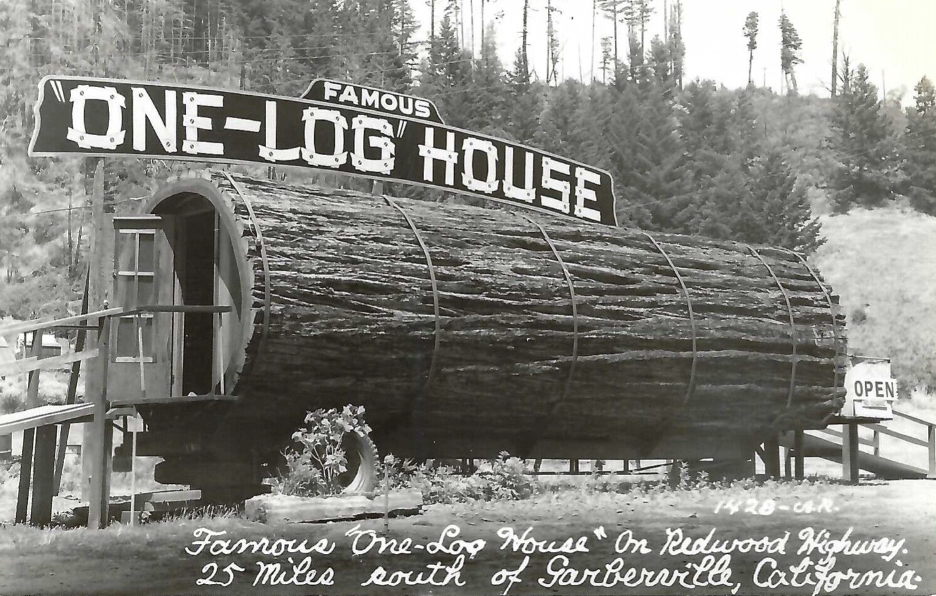 Take a drive north on Highway 101 and disappear into the clouds.
Starting in the '60s, free spirits pursuing a back-to-the-land lifestyle trekked to the dense forests and remote, sun-soaked hills of Northern California, built homes, gardens, and families, and, as a way to sustain themselves, started growing and selling weed, eventually sparking a cannabis revolution that continues to this day.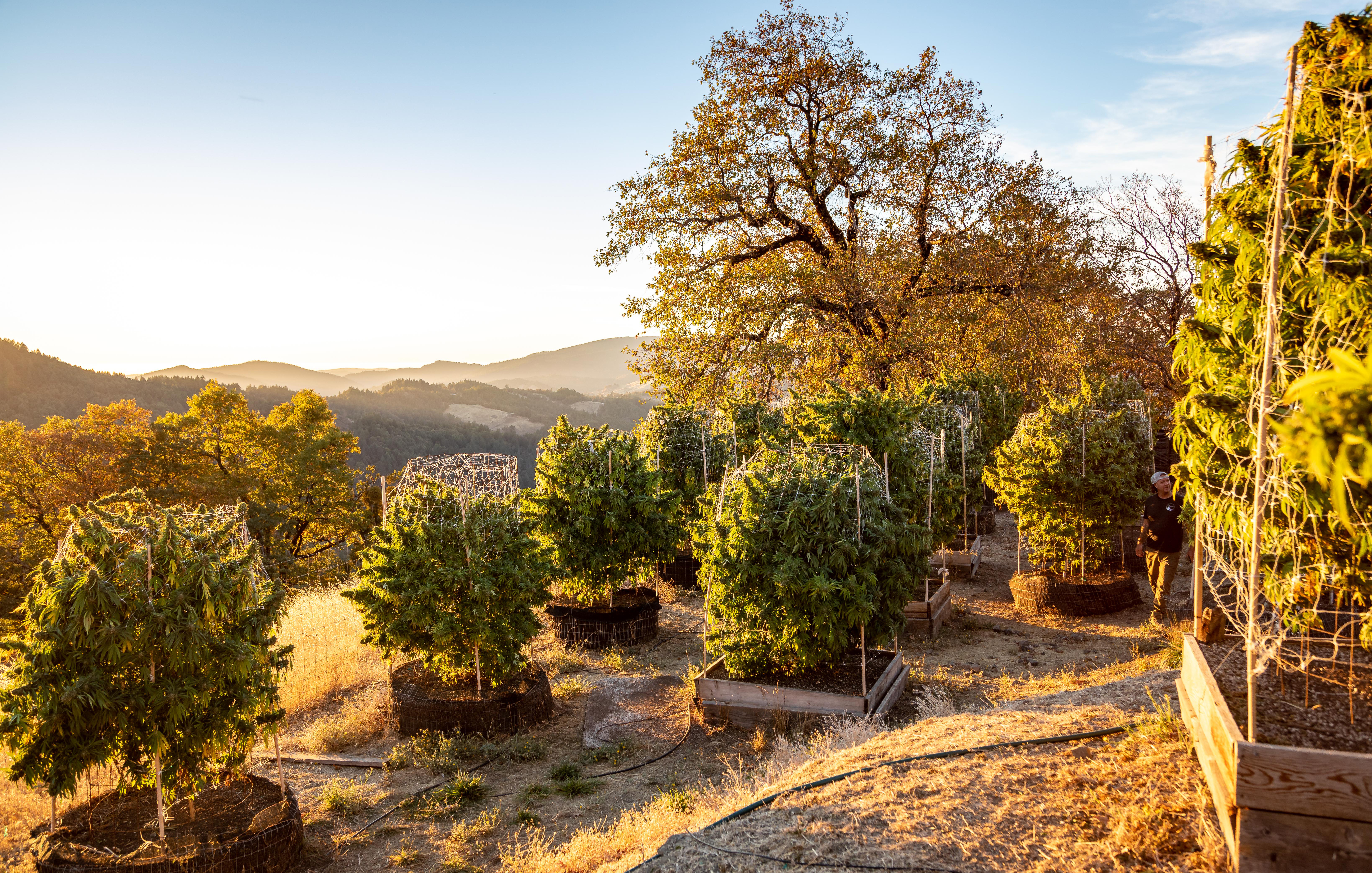 Generations of outlaw farmers turned the Emerald Triangle - Mendocino, Humboldt, and Trinity counties - into America's bud basket, avoiding police helicopters and nosey thieves to grow the bulk of the country's weed supply, innovating technology, techniques, and botany along the way.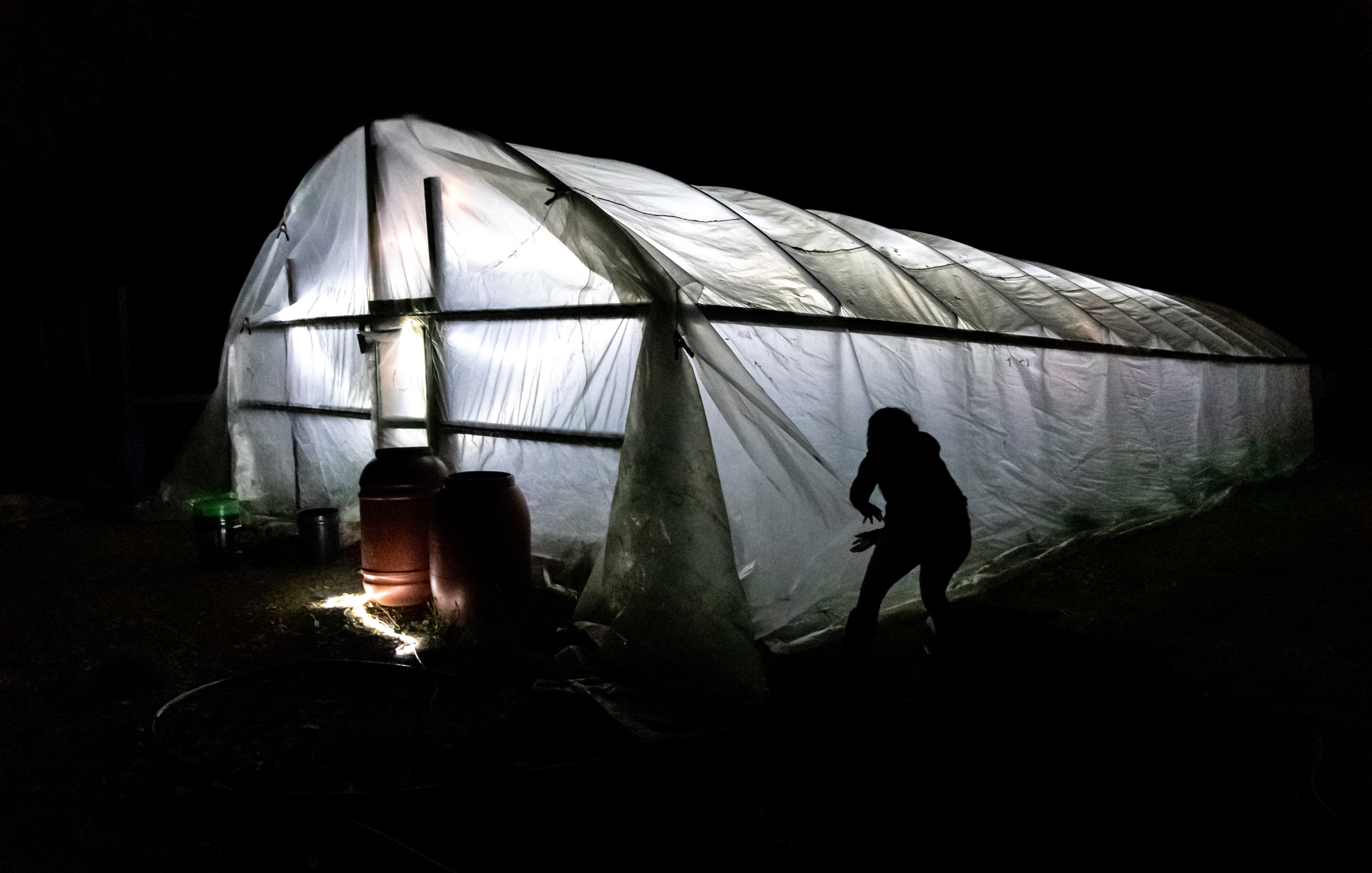 With the push of legalization spreading the cannabis industry across America, the Emerald Triangle has had its share of struggles, but the community, tradition, and impossibly perfect climate have created a legacy that continues to thrive in the face of adversity - pushing the limits of cannabis genetics, cultivation, and consumption that are still unmatched anywhere else on the globe.
Like the Triangle's vineyard neighbors in Sonoma and Napa counties, or the precious soil of Champagne, France, Humboldt, Mendocino, and Trinity are the original cannabis appellations, representing the finest weed the world has to offer.
California is responsible for the modern cannabis industry and the Emerald Triangle is the catalyst - past, present, and future.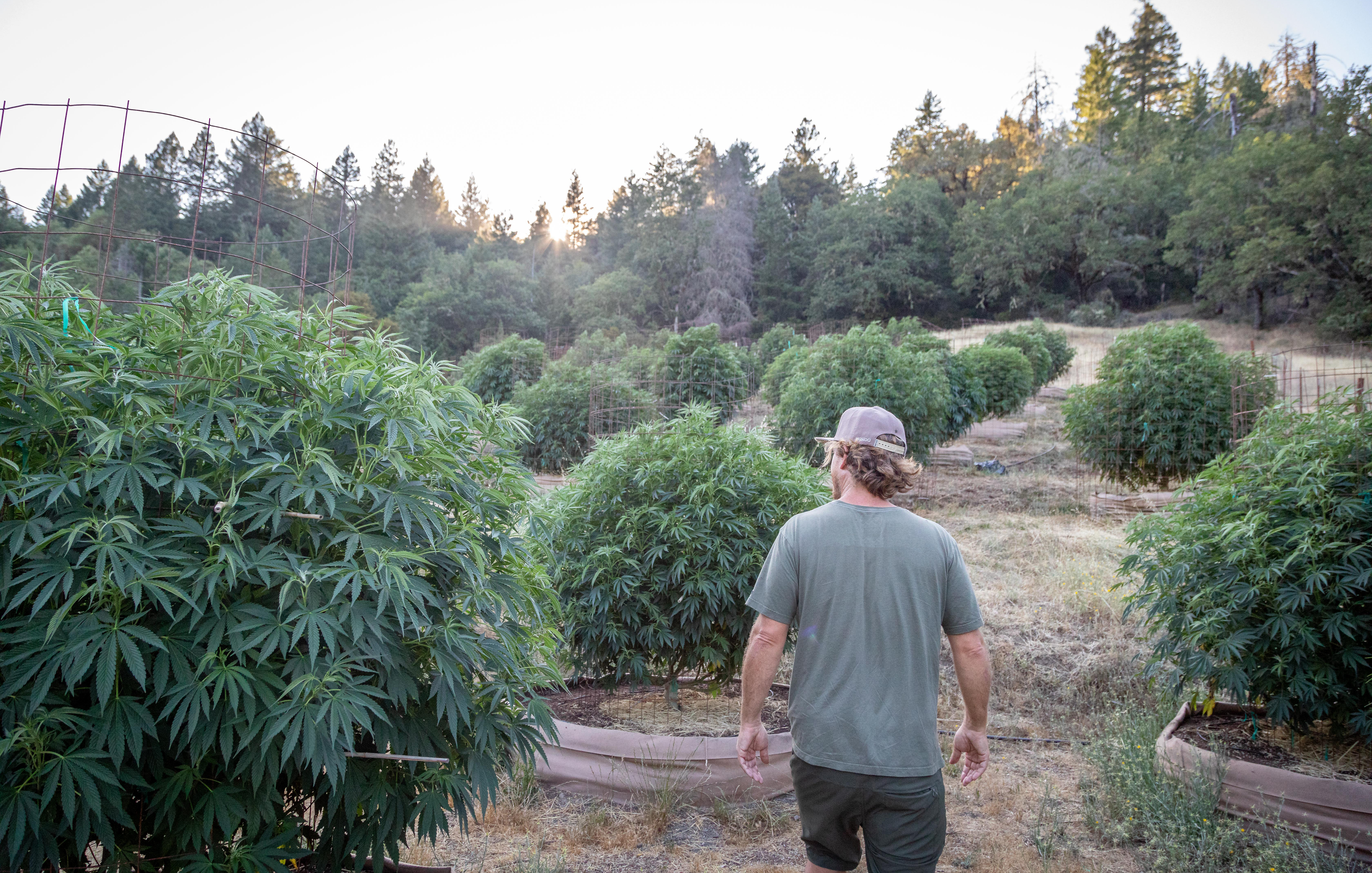 🌱 Cookies Humboldt Grown - Spotlighting the Best of the Emerald Triangle LEARN MORE
🚨 11/4 EXLUSIVE HUMBOLDT GROWN DROP AT COOKIES MENDOCINO - LEARN MORE