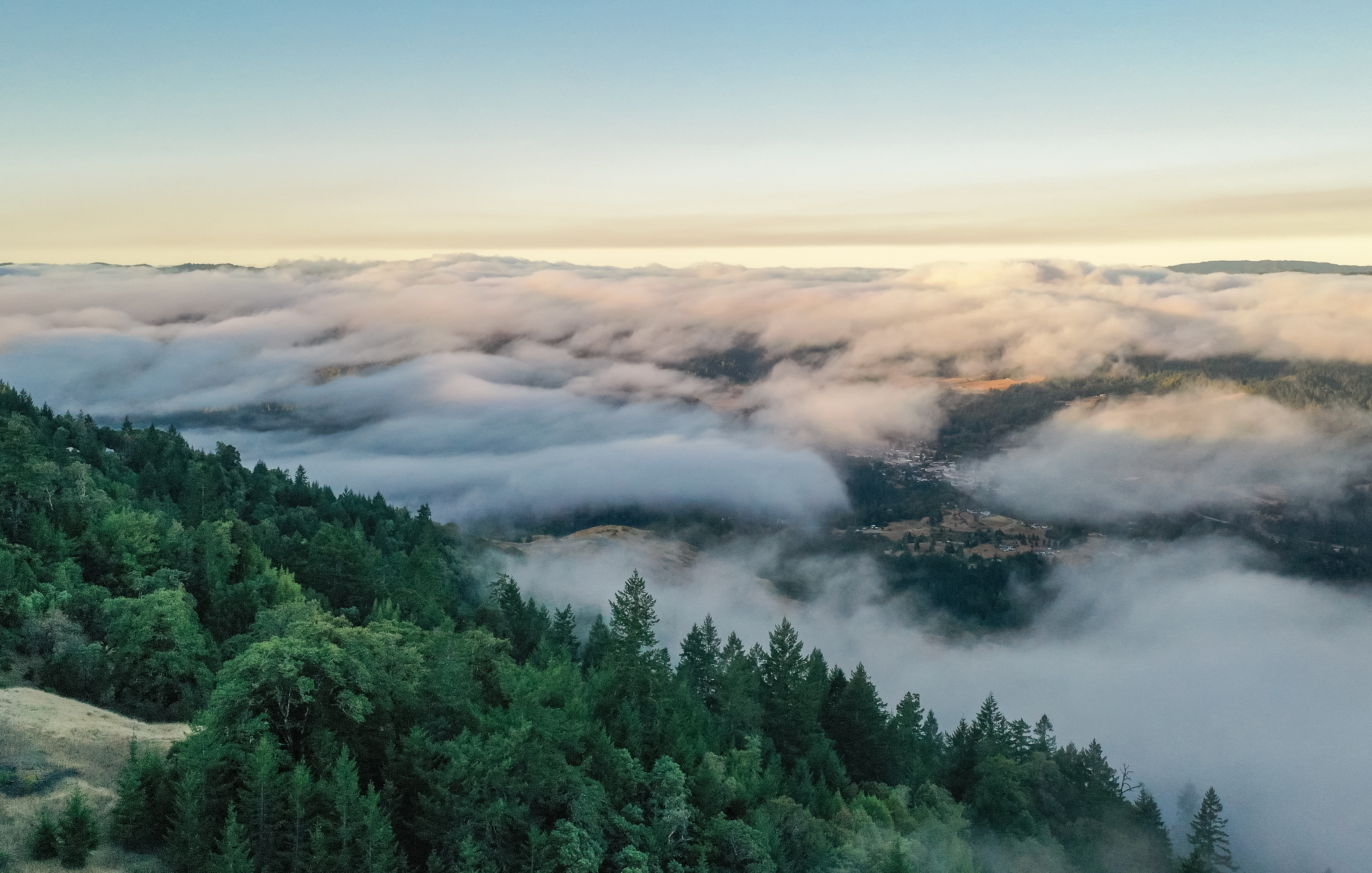 When it comes to weed in Northern California, everything rolls downhill.
Cookies was born in the Bay Area but the lush green hills of Humboldt, Mendocino, and Trinity Counties have always kept our favorite shades of green flowing down to the city.
To this day, Cookies' California nucleus is located in the heart of the Emerald Triangle at our One Log campus. From research and development, greenhouse grows, to our world-famous genetic library, Humboldt is one of our most important homes, and our new dispensary in Mendo was designed to serve as a welcome center on your way north into the Triangle.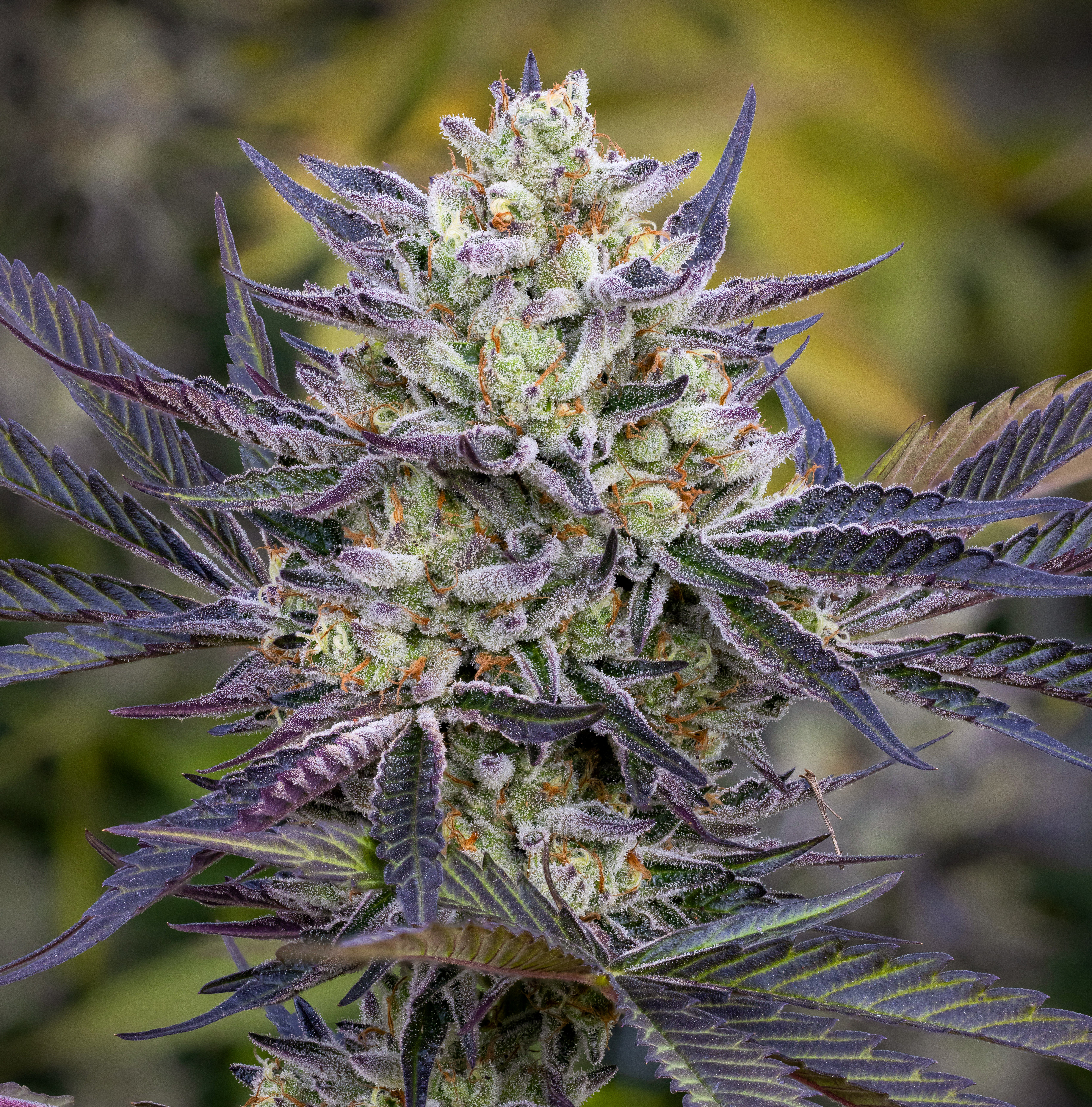 Humboldt Grown is our way to bring exclusive, fresh Northern California harvests to all California Cookies smokers. With Humboldt Grown, we make sure to spotlight the best of the Emerald Triangle at Cookies dispensaries across California, partnering with independent cultivators from throughout the region, collaborating on limited edition greenhouse batches of Cookies' famous genetics, packaging the very best of NorCal's exotic sunshine for consumers in every corner of the Golden State.
"In this new era with bigger companies buying up massive facilities and mass-producing products, it's made it so much harder for smaller craft cannabis cultivators to be successful," Berner said. "One of our missions at Cookies is to help people from the old game stay in the game. We are truly honored to support this community and these craft growers and give them the recognition they deserve."
We take pride in being a member of the Emerald Triangle community and we take pride in the quality of terps, cannabinoids, and bag appeal produced in the Humboldt hills. When you see a Cookies bag with the Humboldt Grown logo, buy it with confidence knowing you are supporting the legacy of Emerald Triangle farmers and smoking the best weed California has to offer.
Pull up 11/4 for the Exclusive Humboldt Grown Drop at Cookies Mendocino!
Avaialble 11/6 at all California Stores.