Changing the game again and again.
Cookies' brand-new Flower Tubs are ready to take cannabis packaging to the next level. Debuting now at Cookies and Lemonnade stores across California, premium batches from 8 of our favorite strains hand-picked by Berner in limited first-edition packs designed to store and showcase the world's best weed.
Triple-sealed for unparalleled terpene protection, ultimate flavor, and lasting freshness with an infinitely reusable interior jar.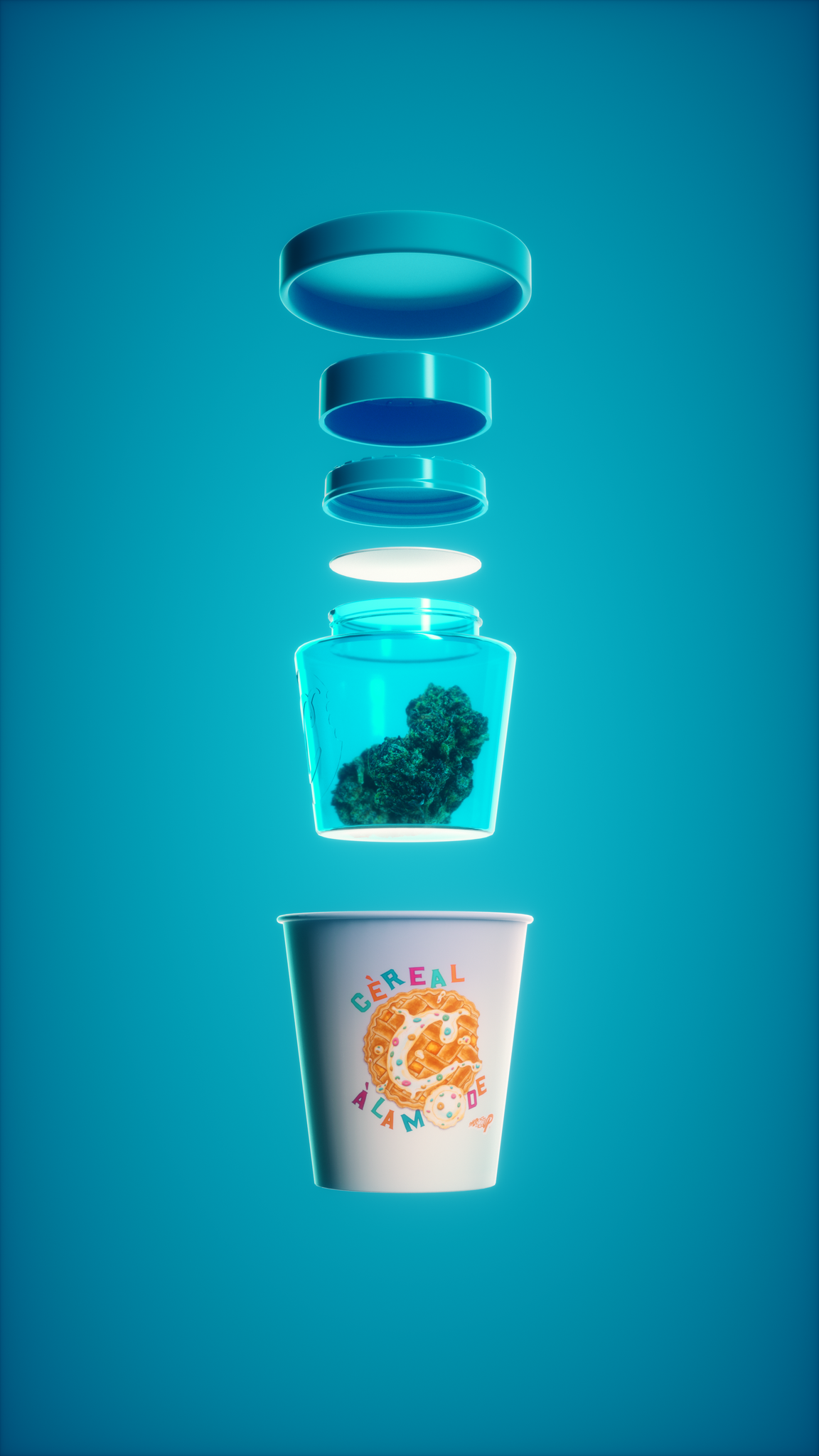 This is what top-shelf bud looks like, inside and out, from farm to flame.
Pick up Flower Tubs of Cereal Milk, Triple Scoop, Cereal A La Mode, Berniehana Butter, Pacman, Adios Motherfucker, Congo Kashmir, and Ridgeline Lantz at your local California Cookies or Lemonnade store today and look out for new flavors on the way soon!