Cookies is in Thailand!
With a full selection of top-shelf Cookies flower, vapes, concentrates, and more, your favorite strains are finally debuting in Asia.
Our first store on the continent, Cookies Thailand opened Saturday, January 21st in Bangkok at 51/2 Soi Ruamrudee, Lumpinee, Pathumwan, Bangkok 10330.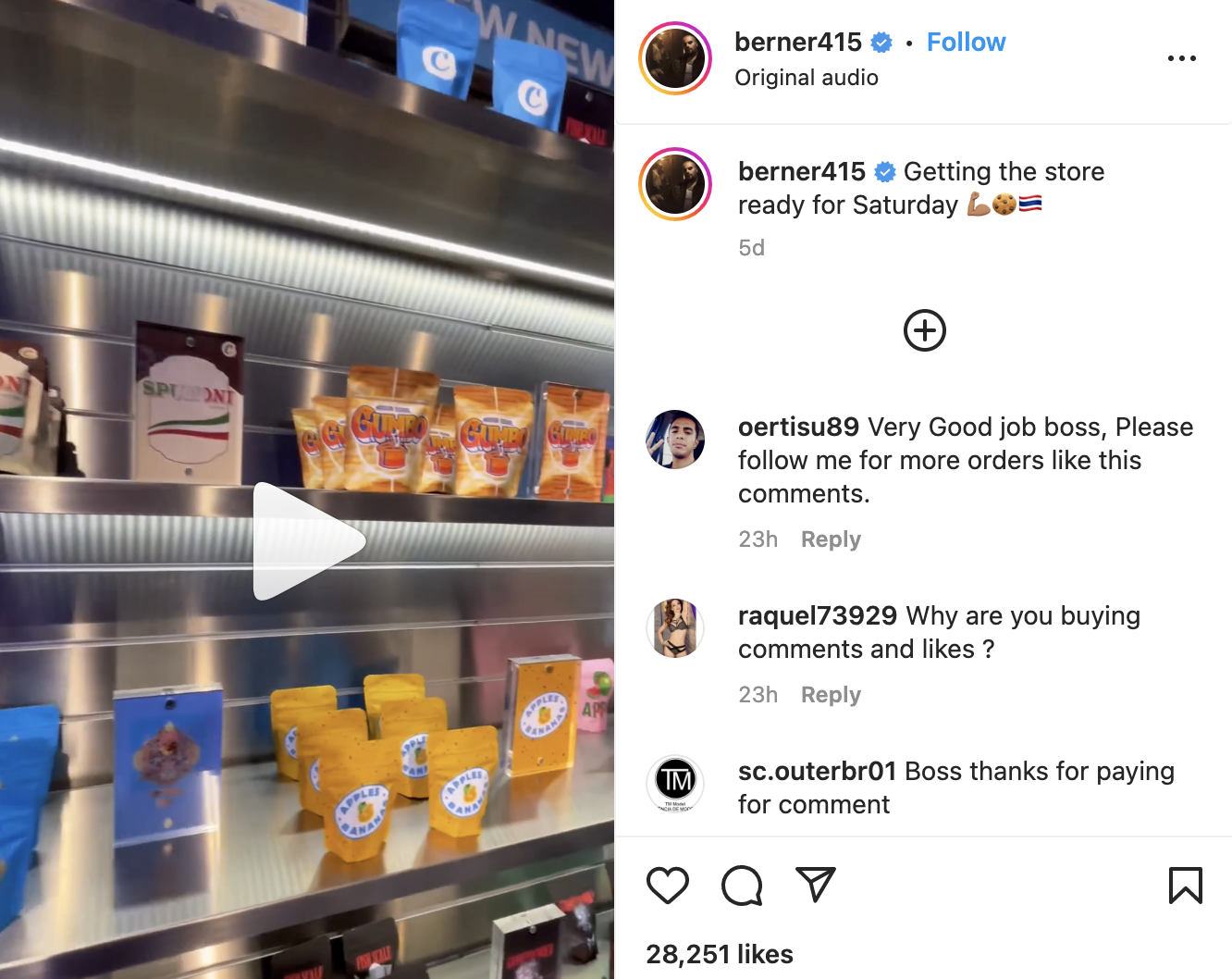 View on IG
Thailand legalized cannabis nationwide in June 2022 and in the months since weed has gone from a hidden secret to an open and accepted staple of daily life. In the capital city, Bangkok, cannabis is now ubiquitous, just the way we like it.
Located in the bustling Soi Ruamrudee neighborhood among tons of restaurants, coffee shops, bars, hotels, and more, we can't wait to join Thailand's incredible cannabis revolution and show Bangkok what Cookies is all about.
"To see our 1st store in Asia speaks volumes of what 2023 will look like for us," Berner said. "Shout out to the whole team at Cookies. And shout out to the team on the ground in Thailand. This is beautiful… The energy in Thailand is next level, everyone is so happy and kind. This has been a life-changing experience for me so far, and I can't wait till Saturday."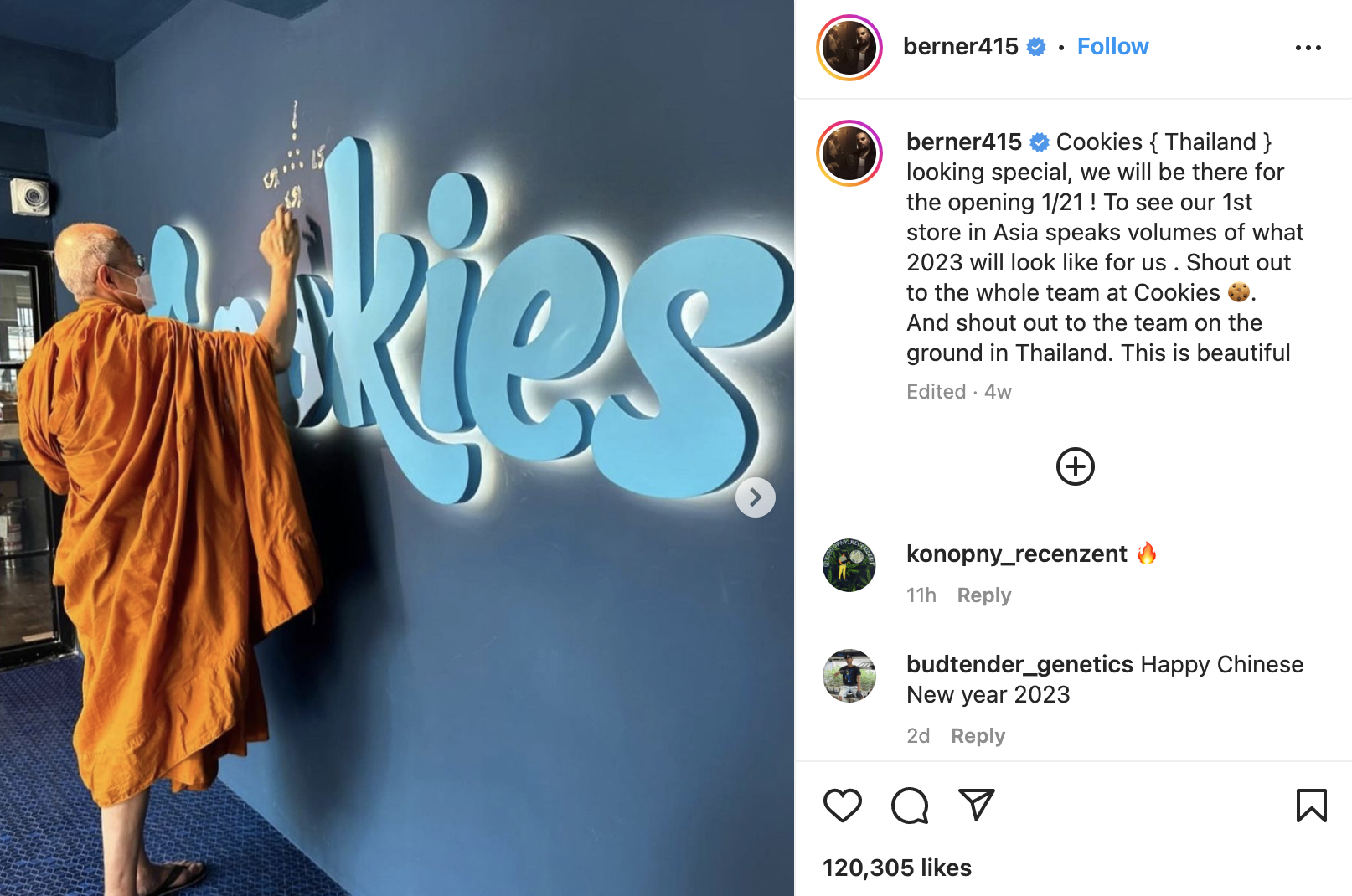 View on IG