Treat your tastebuds.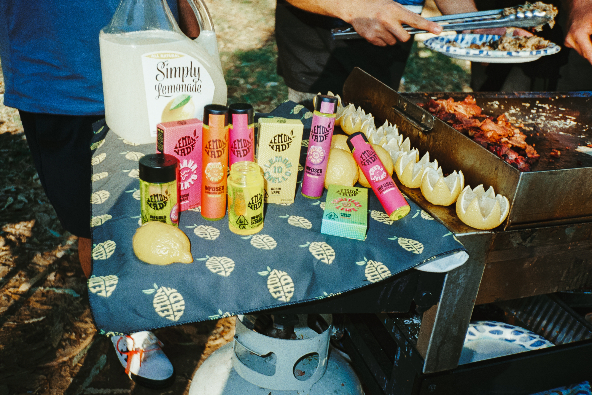 Lemonnade is weed grown for smokers who care about flavor above all else. We focus our menu on taste, potency, and smooth smoke designed to fit seamlessly into your lifestyle, no matter where the smoke leads you.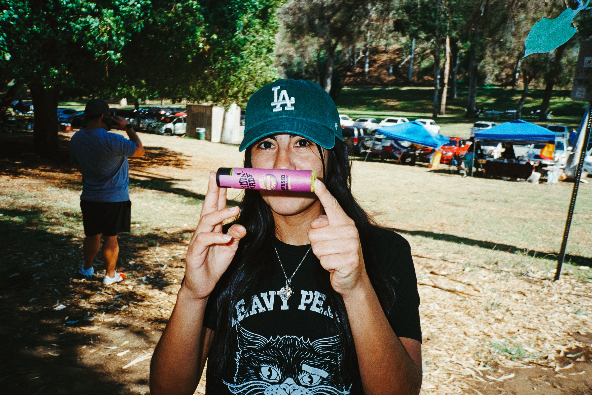 Dropping at Lemonnade and Cookies stores across California with brand new flavors of infused 1 gram pre-rolls and 2.5 gram 5 packs alongside live rosin and cannabis terpene 510 vapes, Lemonnade is hitting shelves with a heavy dose of terps.
Seriously good weed for people who don't take themselves too seriously, Lemonnade is made for sharing with new friends and old, sublime solo sessions, and lighting up your life whenever you need an extra spark.
Flavor is more than just taste. Flavor is the way you walk, talk, and dress. Flavor is the way you see the world. Pick your passion.