Set the vibe with the fire flavors of Cookies California Iced Tea and Lemonade, fast-acting THC beverages that skip the wait time and get you lit while you sip.
At home, on the go, or at the function, Cookies' brand new THC-infused California Iced Tea & Lemonade is always the vibe.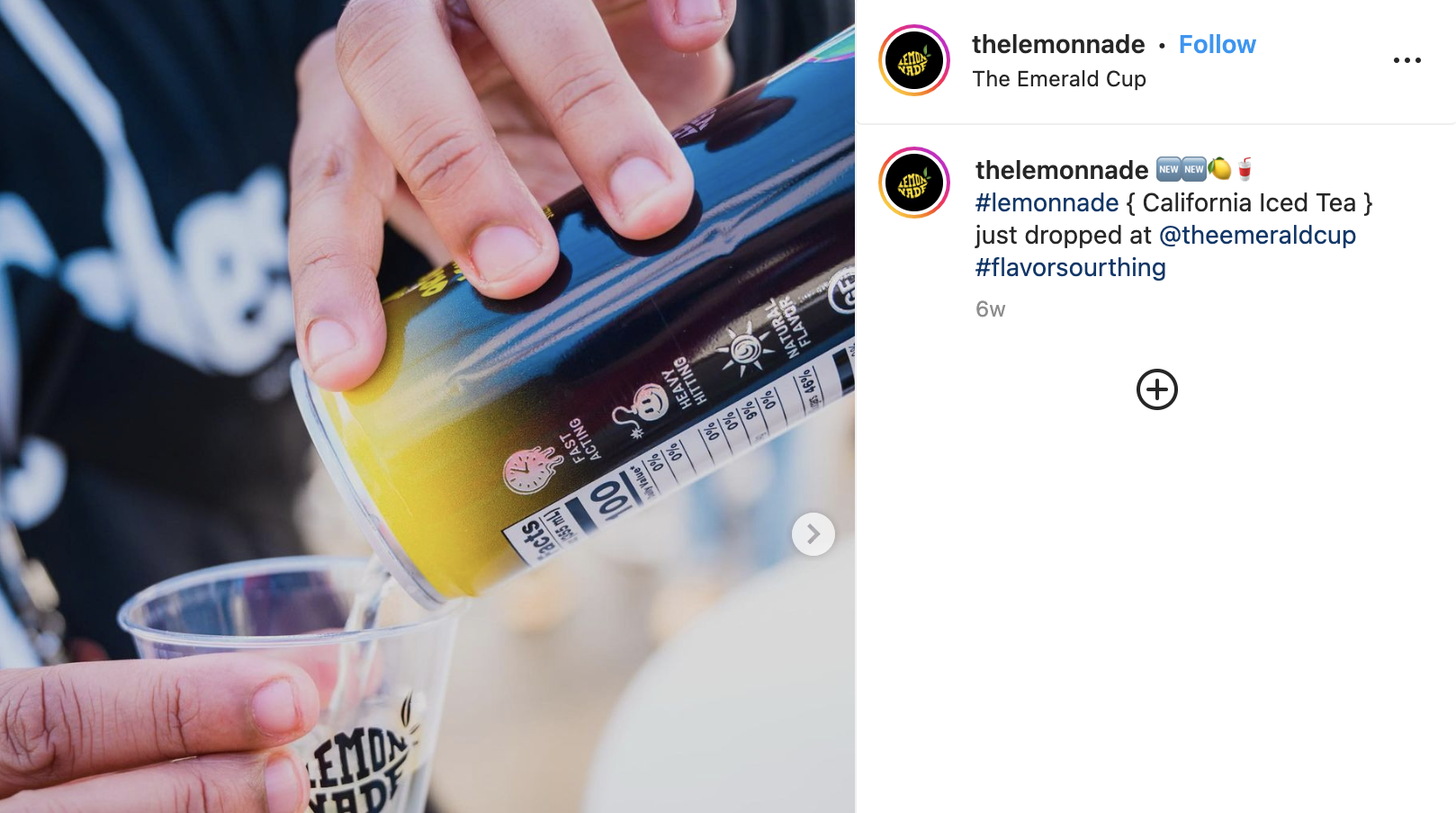 View on IG
Debuting now at Cookies and Lemonnade stores across California, California Iced Tea and Lemonade are brand-new blends of fast-acting THC and all-natural flavors in every can, with 10mg per serving for the perfect experience enhancer without any overwhelming effects.
Using nano-emulsified technology these infused beverages delete the delay and hit while you sip, letting you start the party at your own pace instead of waiting for a surprise kick.
Setting things off with three flavors – Sweet Tea, Georgia Pie Iced Tea, and Original Lemonade - drink them straight out of the can, mix them with your favorite spirit, or blend the iced tea and lemonade for an extra potent Palmer.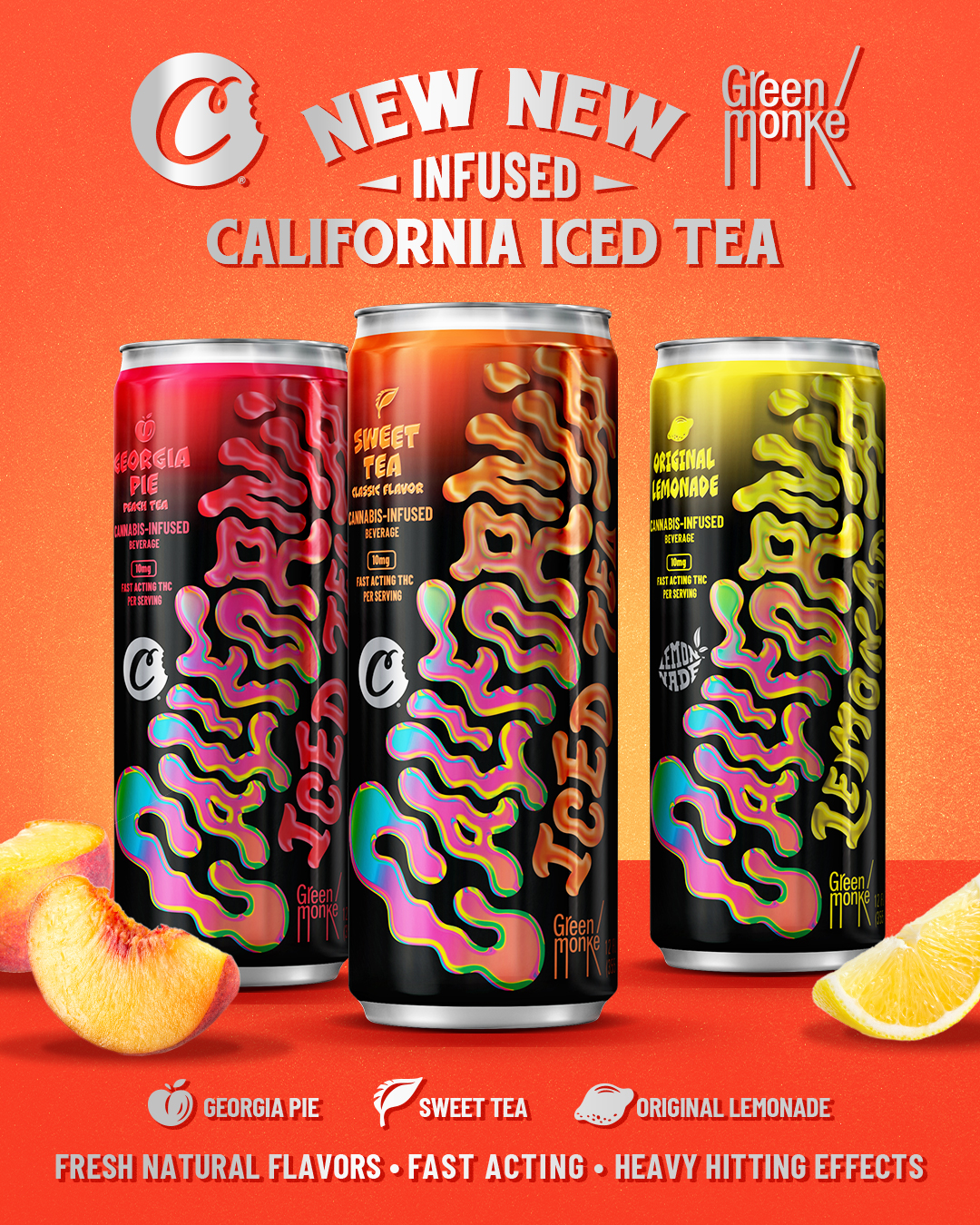 Crisp, refreshing, and ready on your schedule - California Lemonade & Iced Tea is available at Golden State Cookies and Lemonnade stores now!