The Cookies network is the core of our brand. We partner with the best breeders and growers across the world because they are the heart of the industry. When it comes to harvest season in The Emerald Triangle, we seek out collaborations with independent farmers who put their life, love, and passion into every crop.
This fall, we brought together five of NorCal's best, providing our world-famous genetic library to the cannabis growers who have carried the Emerald Triangle legacy into the new era of exotic weed.
One Log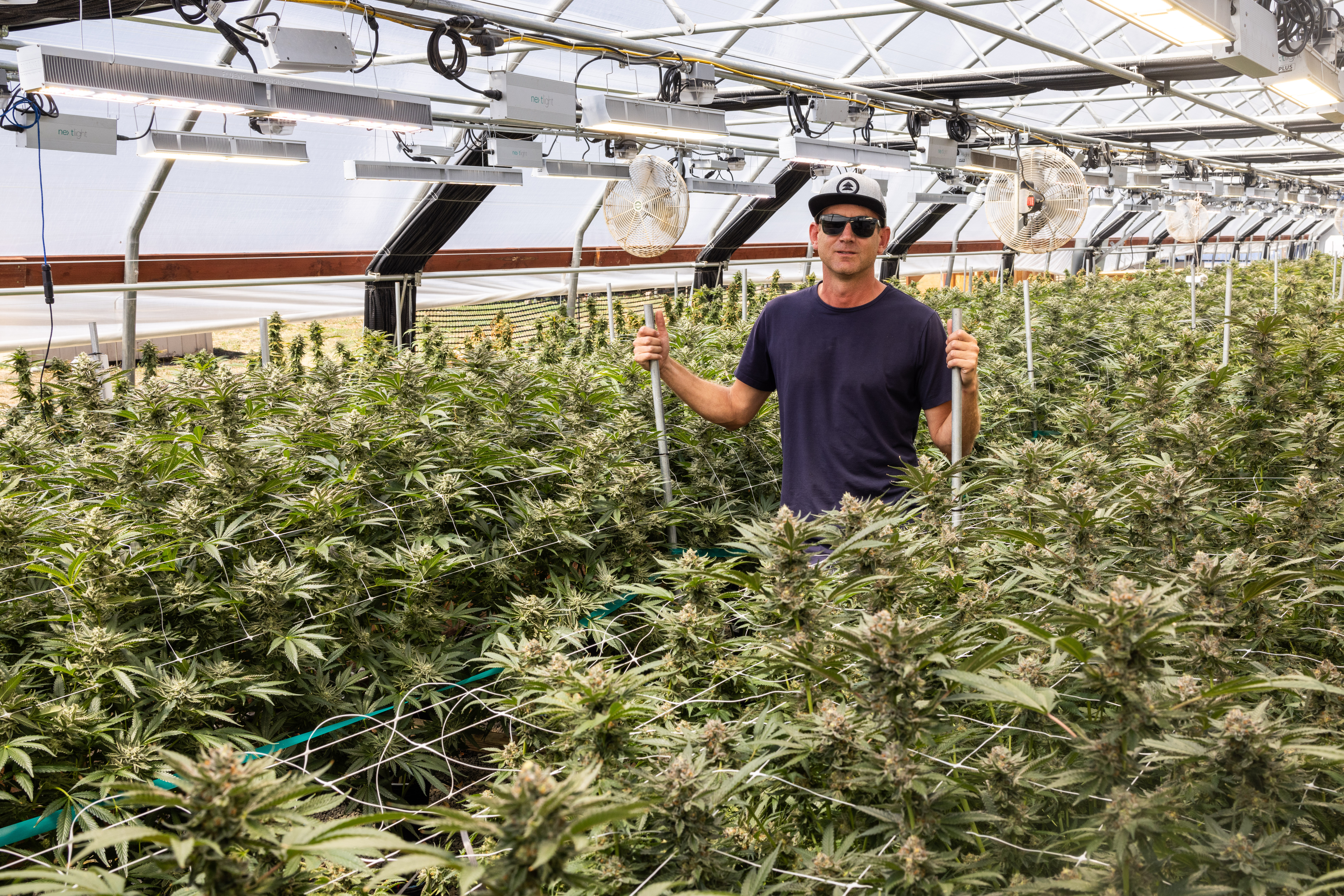 Humboldt is the global capital of all things cannabis and One Log is Cookies' all-encompassing wonderland tucked into Northern California's famed redwood forests. The quintessential Humboldt experience, Cookies Tree Lounge at One Log houses Cookies' entire genetic library, research and development nurseries, greenhouse and full-sun cultivation, packaging, manufacturing, and an on-site dispensary.
This year, the team at One Log is harvesting 12 strains of absolute fire for California smokers, including new genetics like Sticky Ricky and ZZ x Lavender Lemonade alongside Cookies staples like Berniehana Butter, Apples & Bananas, and Triple Scoop. It is only right that Cookies' genetic nucleus lives in the nucleus of the Emerald Triangle.