Dripping with flavor in every hit.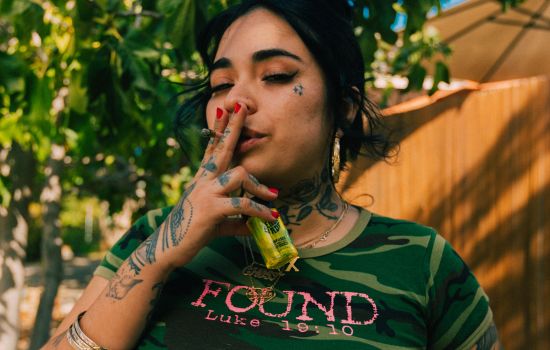 Welcome to the new Lemonnade, a lifestyle built on flavor, fun, and finding rays of sunshine through clouds of smoke.
To celebrate the new Lemonnade, we created a fresh infused pre-roll soaked in terpenes and popping with power, twisted for a perfect, even burn and strong, heavy hits.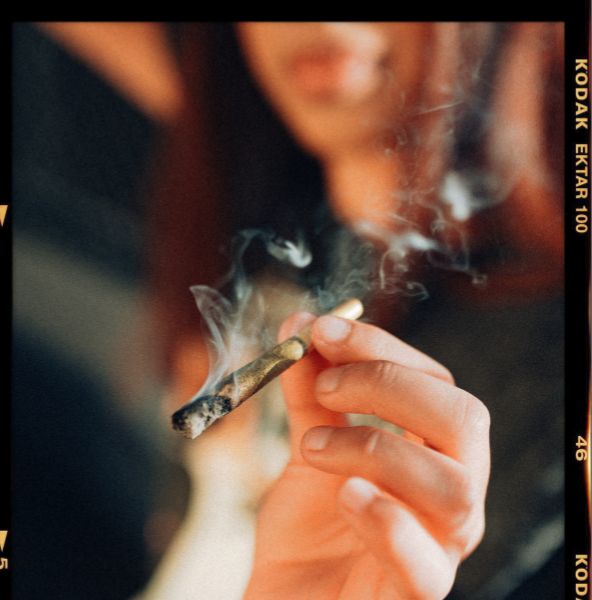 Dropping in brand new strains like Pink Pineapple, Guava Gelato ,Purple Passionfruit, Sherbert Swirl, Watermelon Mojito, and Black Cherry Soda, we've got flavors on deck for any type of smoke for any time of day.
Hitting shelves in packs of 1 gram infused singles and 2.5 gram infused 5 pack minis, Lemonnade pre-rolls are designed to take any solo session to the next level or get the whole crew stoned with one spark.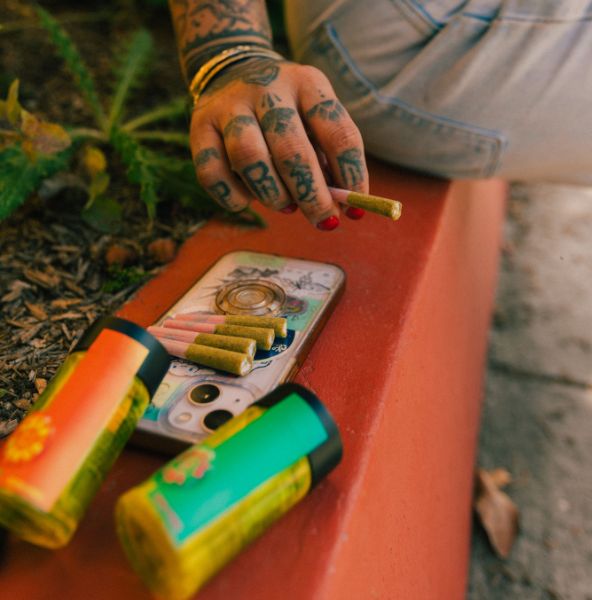 Stop by your local California Lemonnade or Cookies store to cop the whole lineup of Lemonnade infused pre-rolls now.