Flavor in your face in every single hit.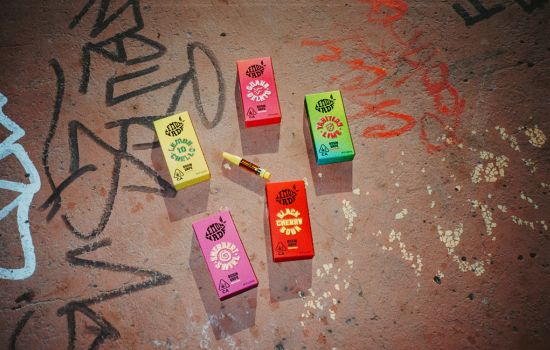 Welcome to the new Lemonnade, a lifestyle built on flavor, fun, and finding rays of sunshine through clouds of smoke.
The first cartridges dropping under the new Lemonnade tree are designed with flavor, potency, and a full tank of perfect hits above all. Debuting in two styles - 510 Live Rosin Carts and 510 Cannabis Terp Carts - there is a Lemonnade cart for everyone.
Lemonnade Live Rosin Carts are crafted from a blend of fresh pressed live rosin and live THC diamonds for a custom mix of top-shelf flavor and power.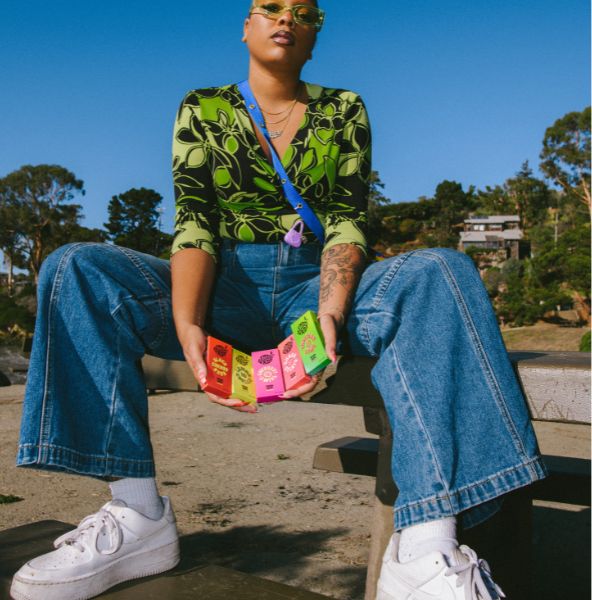 Lemonnade Cannabis Terp Carts are extracted from fresh frozen flower to capture the full flavor of live terpenes.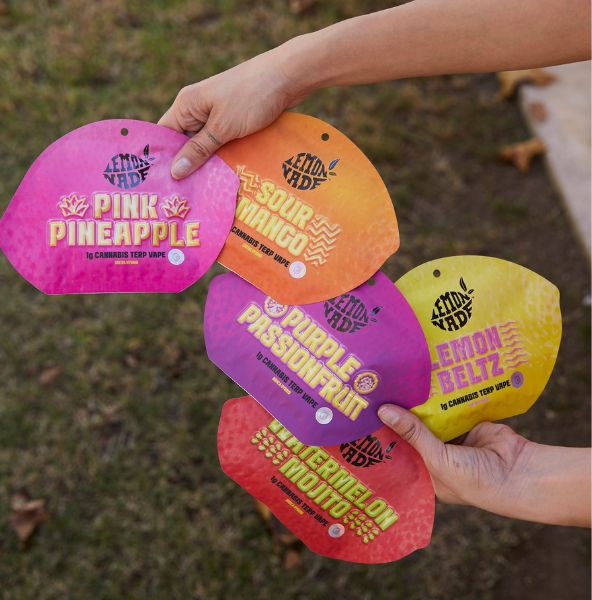 Hitting shelves in brand new strains like Pink Pineapple, Guava Gelato ,Purple Passionfruit, Sherbert Swirl, Watermelon Mojito, and Black Cherry Soda, we've got flavors on deck for sativa smokers, hybrid smokers, and indica lovers alike.
All Lemonnade 510 cartridges are housed in custom gravity fed carts made to preserve flavor and produce perfect puffs until the very last drop.
Swing by your local Lemonnade or Cookies store to check out new Lemonnade 510 Live Rosin and Cannabis Terp Carts and find your flavor.